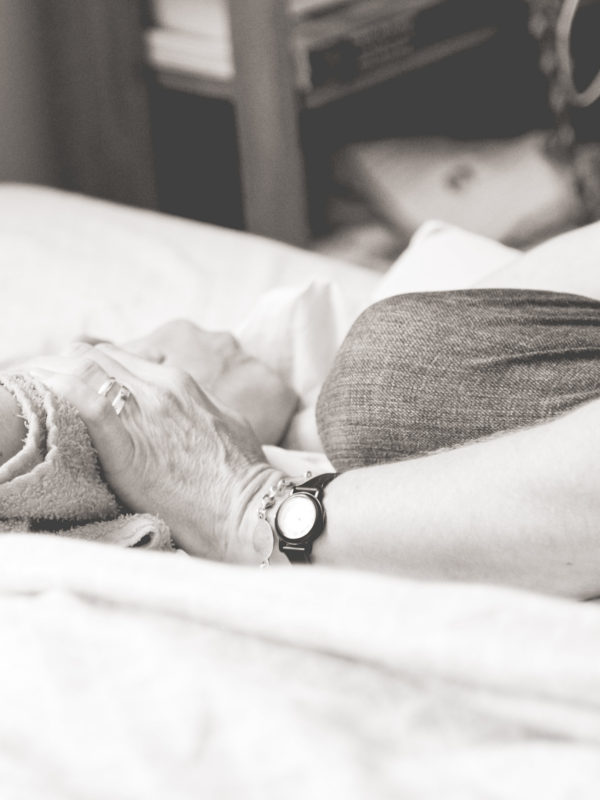 What is a Certified Professional Midwife:
A  Certified Professional Midwife (CPM) is a knowledgeable, skilled and professional independent midwifery practitioner who has met the standards for certification set by the North American Registry of Midwives (NARM) and is qualified to provide the Midwives Model of Care. The CPM is the only midwifery credential that requires knowledge about and experience in out-of-hospital settings.
Most CPMs own or work in private home or birth center based practices throughout the United States, Canada, and Mexico. Providing continuous care for women throughout their childbearing cycle, CPMs generally carry a relatively low client load (averaging 3-6 births per month) which allows for more personalized and comprehensive care than typical obstetrical practices. The scope of practice of the CPM is derived from the NARM Job Analysis, state laws and regulations, and individual practice guidelines developed by each midwife according to her skills and knowledge.
– North American Registry of Midwives (NARM)
"We will have had all three of our children (one on the way) with Doran and her team. Their care and guidance leaves us feeling loved, supported, and prepared in health and spirit for the big day. Perhaps one of the team's greatest gifts is that they will answer your text or phone call, even in the middle of the night. We will continue to use Grace Midwifery for our future children as well."
– Valerie and Frank –

"There aren't enough good things to say about Doran and the other amazing ladies at Grace Midwifery! The level of care that I and my daughter have received, as well as support for my husband and son too, are absolutely unparalleled. It was completely unlike my OB experience and that was exactly the goal. I totally credit my wonderful, healthy pregnancy and easy birth with the knowledge and support that these ladies gave me."
– Taylor and Brent –

"Doran and the Grace Midwifery team are incredible. They helped is to be more informed and more excited about the whole birthing process. They were a constant encouragement and gave us the highest quality of care throughout the entire process. These women embody the word "doula," and they have true servant's hearts."
– Lex and Sarah –