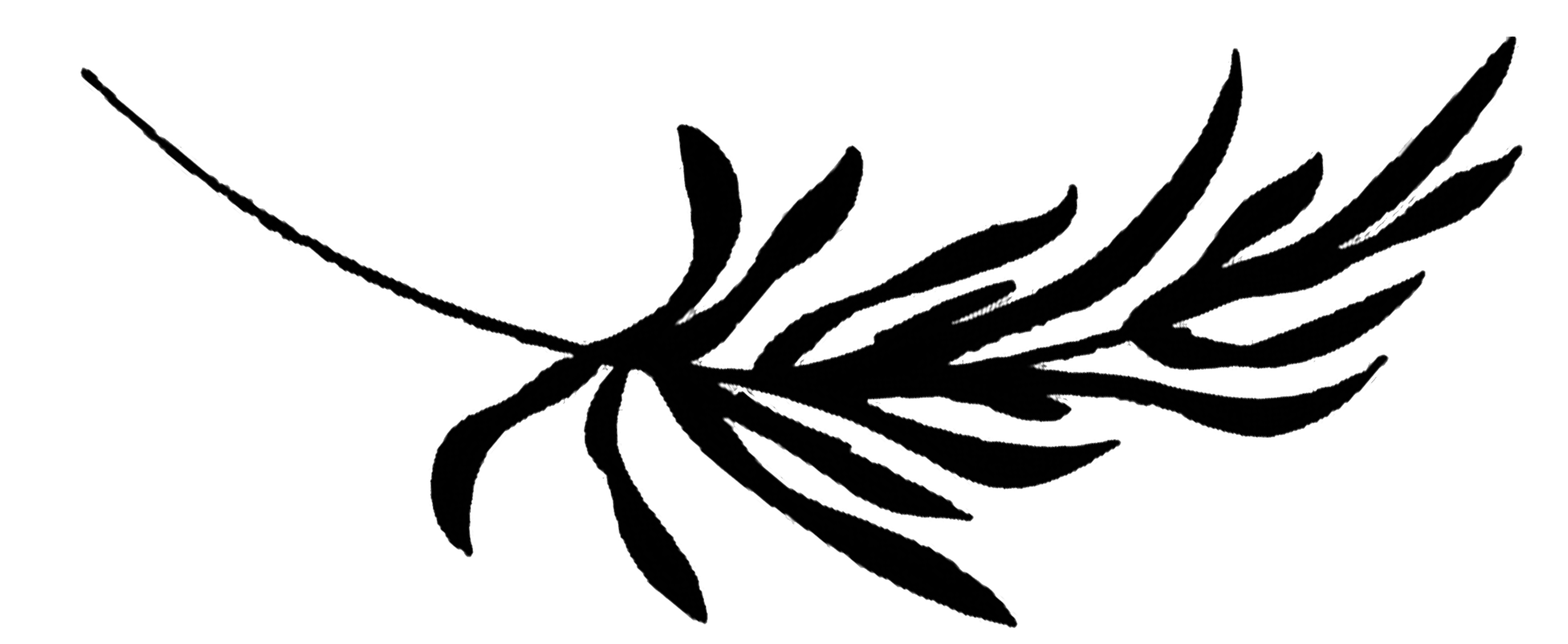 Maternity Care Package
Care with Grace Midwifery includes the standard prenatal schedule, labor, birth, delivery, 4 postpartum visits, and 4 well-baby visits. We do all lab work in the office as well as offer one ultrasound at 22 wks, included in the global package.
We offer extensive information throughout care, and encourage informed decision making. We have a lending library, free and open to clients. We also have monthly free gatherings called Circle of Grace, where we connect and discuss different topics on the 1st Monday evening of each month.
We offer the Newborn screening test, in your home or our office, on day 3-5 postpartum. We also do the Critical Congenital Heart Defect screening at the 24 hr postpartum visit. We have included, in our global care, a PAP smear for mom within that year of having her baby. One other plus is that we fill out and send in your baby's health record, or birth certificate, and give you instructions on how to get a copy of it for your records.
At this time, we do use Electronic Medical Records, through Maternity Neighborhood, and share a chart with you. We also have a hard file in house to have all signed legal documents and paperwork.
WHAT IS INCLUDED IN YOUR MATERNITY CARE PACKAGE:
Free Consultation
Initial Labwork (at your first appointment)
Standard Prenatal Schedule
Labor, Birth, and Four Postpartum Visits (for mom and baby)
22 Week Ultrasound at the Cottage
GBS Testing
CCHD Testing for Newborn (at your home, for the 24 hour postpartum visit)
Completion of the Health Department Birth Record
Shared Electronic Health Records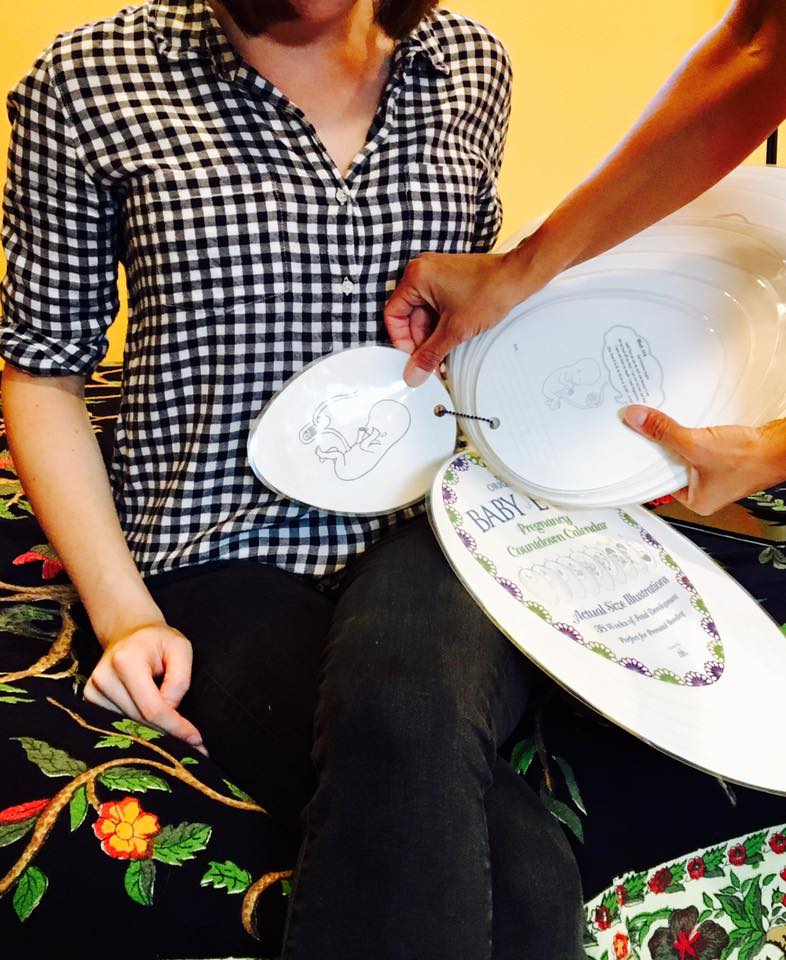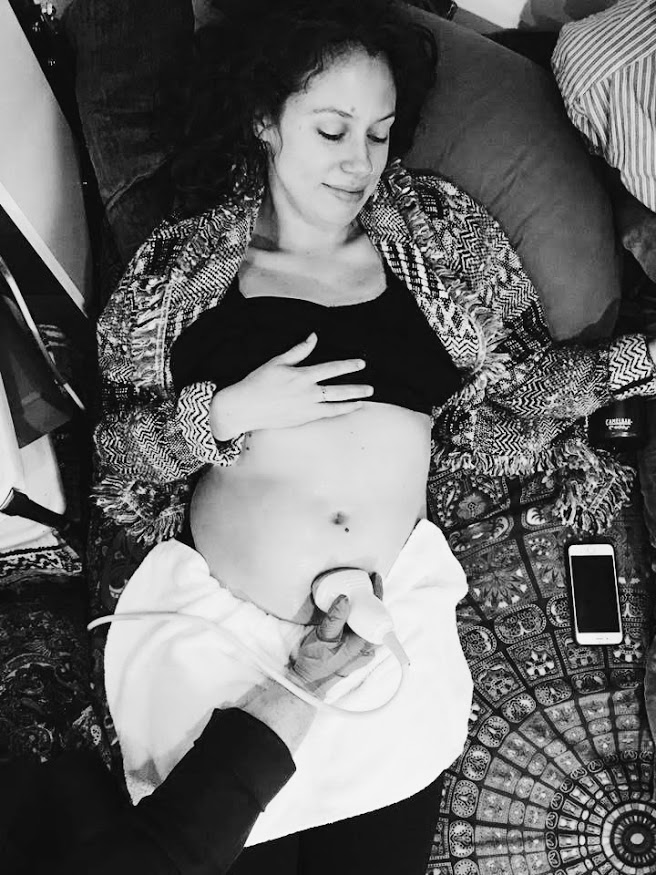 Circle of Grace
Circle of Grace meets every first Monday of the month at 6:00pm. We gather together as a community and cover topics such as birth, motherhood, and well-women care! 
Christian Childbirth Classes
A few times a year we teach Christian Childbirth Classes for expecting mamas. Learn about what birth can look like and how to prepare your body, mind, and home for your birth.
Ultrasound Services
We provide a 22-week Ultrasound through Ultrasound America that is included in your Maternity Global Fee! Susan Pritts is a registered sonographer in multiple imaging specialty areas.