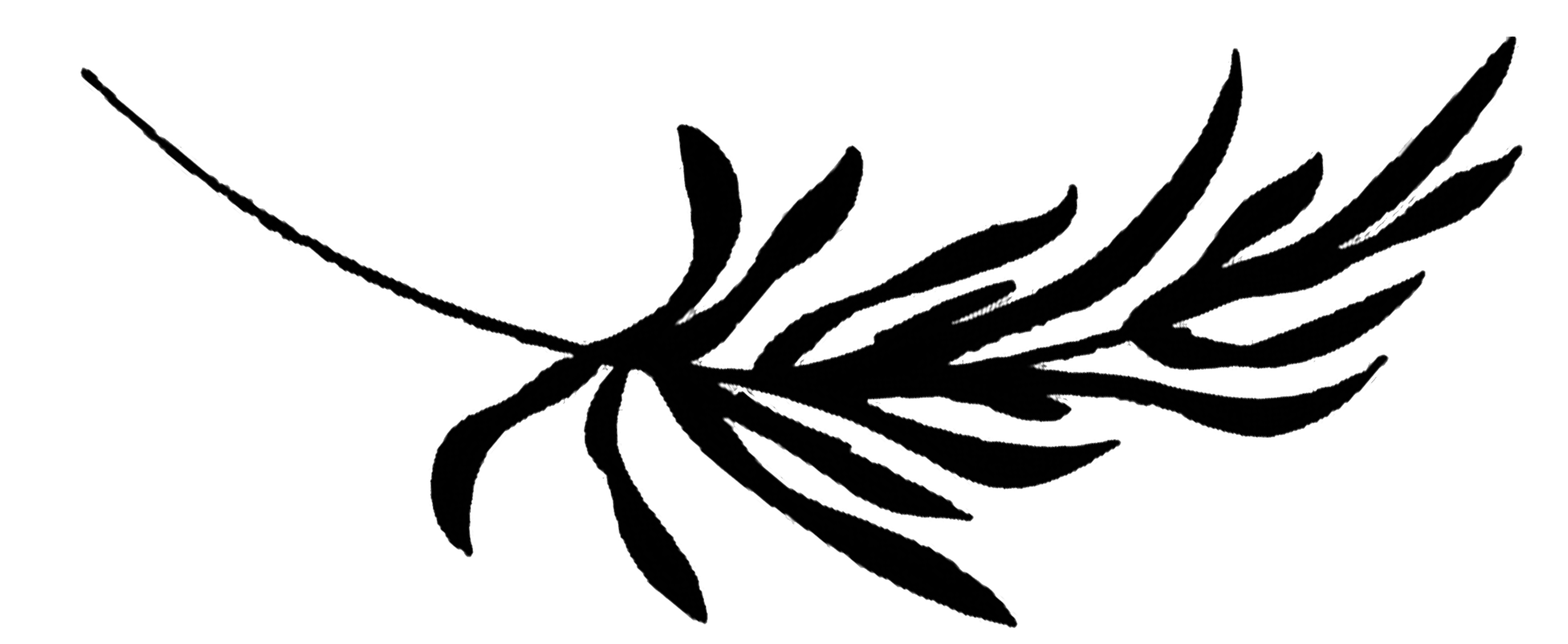 Grace Midwifery offers women, and their families, both home and cottage birth in the Shenandoah Valley. Our goal is to build community and connection through maternity care. We, as a team, seek to provide each family in our care, with professional yet intimate relationships as we serve them through antepartum, intrapartum, and postpartum. We strive to improve maternal and newborn outcomes for low-risk women. We believe that women and their families should be supported and empowered in their birthing experience. We offer informed decision making throughout the entirety of your care. We are committed and eager to serve women holistically, in mind, body, and spirit.
 Doran & Miriam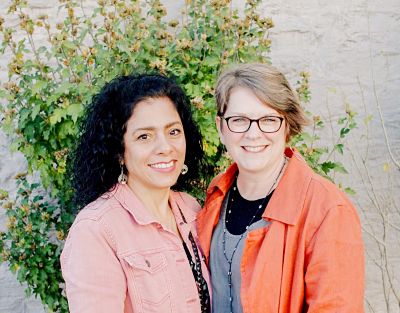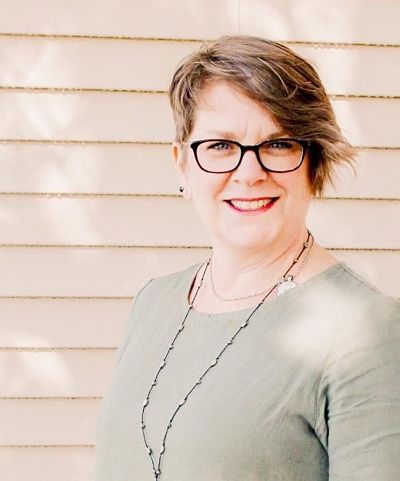 Doran Richards | Senior Midwife
Doran Richards is a Certified Professional Midwife who seeks to enable women to discover, recognize, and experience their preferred birth outcomes. She has been serving women through midwifery for the last 18 years. Before starting a private practice in 2012, Doran received her certification from the North American Registry of Midwives where she became a Preceptor in 2015 and received her bridge certificate in 2016. She is licensed under the Board of Medicine in the state of Virginia.  She has also been a member of the National Association of Certified Professional Midwives since 2011, and the Virginia Midwives Alliance since 2005.
Doran currently owns and practices midwifery at Grace Midwifery in the Shenandoah Valley of Virginia, where she also trains student midwives to provide women with a broad range of care from well-woman to pre and postnatal care, including newborn care and assessment. She speaks at and organizes midwifery and yoga conferences, and authored the Maidens by His Design curriculum for girls and mothers, the goal of which is to open doors for them to discuss women's health. Her own difficult first delivery story led her to become passionate about serving women and changing the landscape of birth in her state and in the United States.
Doran lives in Virginia, where she also enjoys practicing Holy Yoga and creating beautiful art. She has been married to her husband, Daniel, for 25 years and is the mother of 6 beautiful children here on earth.
Miriam Garcia | 
Assistant

Midwife

My name is Miriam Garcia. I was born and raised in NYC – Married 30 years, Home schooled 6 blessings, 3 boys and 3 girls, 3 married and 3 in college, 3 grandkids and another grand-baby due March 2020.

Childbirth is one of the most important events in a woman's life. Pregnancy and birth should be viewed as a positive experience, not as an illness to be treated. I have personally experienced both ends of the spectrum with my own six births (hospital, birth center & home). I've had the privilege of working with midwives with the same passion, which have taught me just how important it is for a woman to receive care that will put her in a position to have the healthiest, safest, and most fulfilling birth experience possible.

I began my midwifery journey in 2011. I worked as a doula, birth assistant and student midwife at Nova Natural Birth Center, Chantilly VA 2011-2013 and attended Midwifery school at the Academy of Experiential Midwifery Education in Charlottesville, VA. 2014-2016. I finished my clinical work at Maternidad La Luz in El Paso, TX. March 2019 – Oct 2019. I moved to Winchester, VA and accepted a midwifery job at Grace Midwifery.

First and foremost, I am a Christian and my first calling is motherhood and my second calling is midwifery. I want to serve women and their babies and fulfill God's calling in my life for His Glory.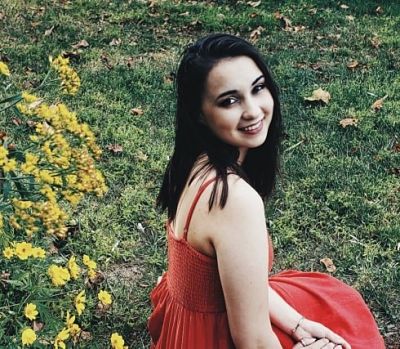 Elizabeth Simonpietri | Student Midwife
God has called me to have a passion for birth and serving women. At age twelve I became interested in midwifery after seeing photographs from a homebirth. I started attending study groups, childbirth classes, and midwifery conferences at fourteen. In August of 2017 I completed my doula certification. Then became an official student midwife with Grace Midwifery in March of 2018.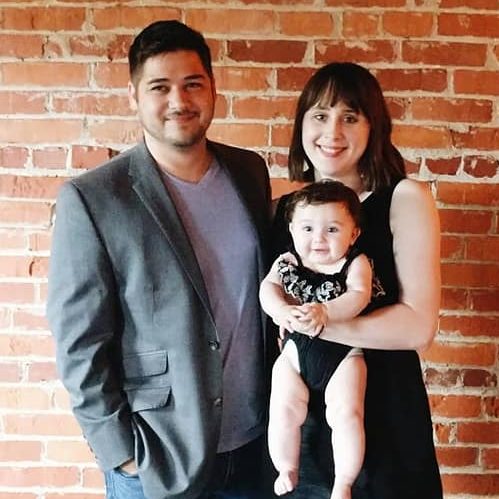 Emma Potter | Office Manager
I am a Christian, wife to an amazing husband for 2 years, mother to a beautiful little girl named Georgia, and fine art photographer. I enjoy writing, dance, and photography, and hope to use those skills as often as I can. As the office manager at Blessing God's Way, I can take advantage of my enjoyment in organization and building relationships with people, and I get to work alongside a wonderful team at Grace Midwifery, which includes my mother, Doran, and my mother-in-law, Alana.